Laurie Laurenty, Broker/Owner
Office: (727) 216-9661 x101
[email protected]

Laurie is the principal of Solutions Insurance and a licensed 220 insurance agent. She started the agency in 2007 and it has grown into a very successful independent agency working with top carriers in the industry. She is also a licensed Real Estate Broker and has had a successful career in commercial banking. Laurie spends a lot of her personal time in an around the water while boating and scuba diving. Laurie is also very active in her community helping others as a Rotarian and founding member of the Tierra Verde Business Partnership.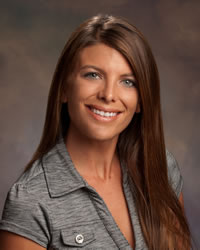 Julie Tylicki, Personal/Commercial Lines Agent
Office: (727) 216-9661 x102
[email protected]

Holds a 220-insurance license and has been an agent at Solutions Insurance since 2010. She is active in her community as a past executive and general board member of the Tampa Bay Beaches Chamber of Commerce, awarded 2011 and 2018 volunteer of the year. She graduated from Kent State University with a bachelor's degree in theatre/acting and is a licensed mixologist.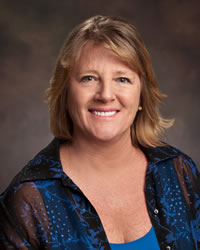 Lori Sigmund, Personal/Commercial Lines Agent
Office: (727) 216-9661 x104
[email protected]

Lori has been selling insurance since 2010 and was a claims adjuster for Nationwide and Geico. She has developed a passion for not only selling insurance but in helping others navigate through the insurance terms and endorsements. Both Lori and her husband are alumni for the University of South Florida and are enjoying watching their son experience the same college and excel in his education. Lori is also an avid dog lover.
Briana Brand
Office: (727) 216-9661
[email protected]
Besty Judge
Office: (727) 216-9661
[email protected]