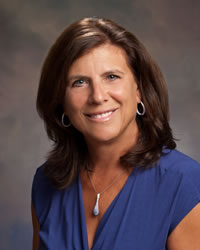 Laurie Laurenty, Broker/Owner
Office: (727) 216-9661 x101
Laurie@solutionsinsurancecorp.com

Laurie is the principal of Solutions Insurance and a licensed 220 insurance agent. She started the agency in 2007 and it has grown into a very successful independent agency working with top carriers in the industry. She is also a licensed Real Estate Broker and has had a successful career in commercial banking. Laurie spends a lot of her personal time in an around the water while boating and scuba diving. Laurie is also very active in her community helping others as a Rotarian and founding member of the Tierra Verde Business Partnership.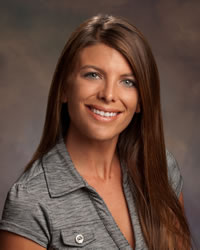 Julie Tylicki, Personal/Commercial Lines Agent
Office: (727) 216-9661 x102
Julie@solutionsinsurancecorp.com

Holds a 220 insurance license and has been an agent at Solutions Insurance for over 6 years. She is active in her community as a member of the Executive Board and general Board of Directors for the Tampa Bay Beaches Chamber of Commerce and was awarded 2011 Volunteer of the Year. She graduated from Kent State University with a bachelor's degree in theater and is a licensed mixologist.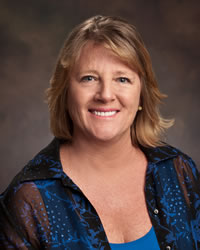 Lori Sigmund, Personal/Commercial Lines Agent
Office: (727) 216-9661 x104
Lori@solutionsinsurancecorp.com

Lori has been selling insurance for 6 years and was a claims adjustor for Nationwide and Geico. She has developed a passion for not only selling insurance but in helping others navigate through the insurance terms and endorsements. Both Lori and her husband are alumni for the University of South Florida and are enjoying watching their son navigate his first year at the same college. Lori is also an avid dog lover.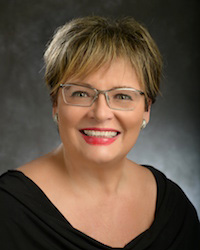 Paula Blanda
Office: (727) 216-9661 x105
Paula@solutionsinsurancecorp.com

"The Insurance Lady", recently joined Solutions Insurance and has been one of Tampa Bay's top agents for years. She has a passion for not only selling insurance but in taking care of her clients and doing the right thing for them and always puts her clients first. One of her top priorities is to help others understand their coverage and makes sure it meets their needs. She is very active in her community and is past president and chairperson of several local organizations including Boys & Girls Club, Science Center, Queen of Hearts and Florida Orchestra Guild.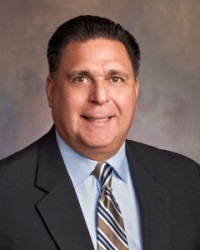 Tony Serrano
Office: (727) 216-9661
Tony@solutionsinsurancecorp.com

Tony has his 220 General Lines License and spent 3 years as a Claims Adjuster. In his previous career, he spent 18 years in law enforcement serving his community. Tony is an active member of the Central Pinellas and Tampa Bay Beaches Chamber of Commerce, helping build a strong network, so small businesses can thrive. I believe in Servant Leadership and being an engaged member of my community, so we can leave it a better place for future generations.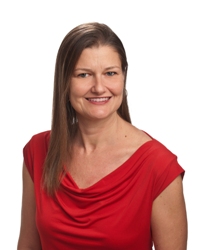 Rasa Grant
Office: (727) 216-9661
Rasa@solutionsinsurancecorp.com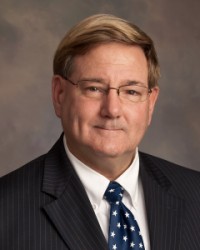 Pierre
Office: (727) 216-9661
Pierre@solutionsinsurancecorp.com
Victoria Evanicki
Office: (727) 216-9661
Victoria@solutionsinsurancecorp.com